Intro
Daruma Tech brings an impressive wealth of experience and expertise to the transportation industry. With years of dedicated involvement in this dynamic sector, Daruma Tech has established itself as a trusted and innovative player in the field of transportation technology. Their journey in the industry has been marked by a commitment to excellence and a deep understanding of the unique challenges and opportunities that the transportation sector presents. Daruma Tech's remarkable journey and the invaluable contributions they have made to revolutionize and streamline transportation services through cutting-edge software solutions.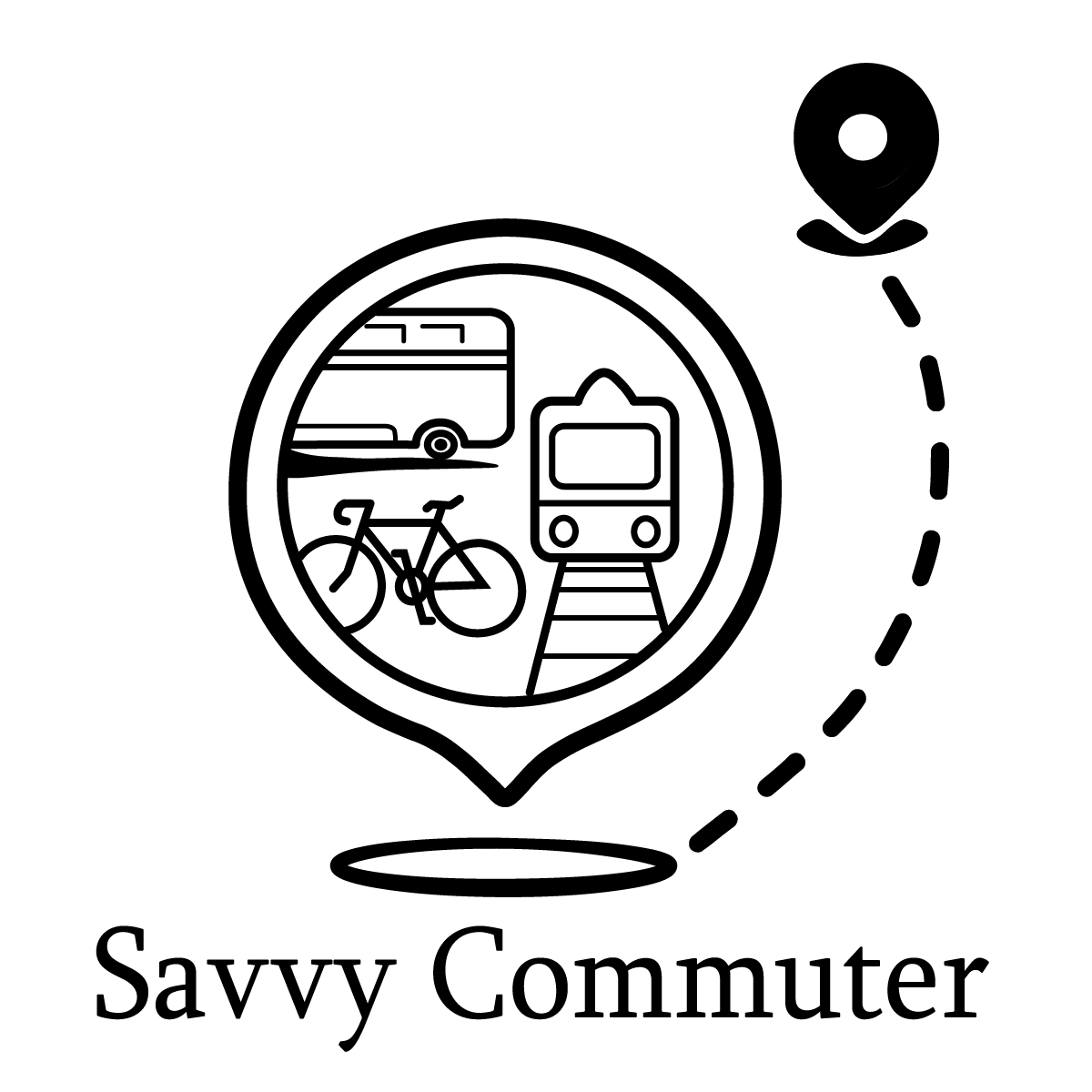 Daruma Tech has crafted a web and mobile application tailored specifically for multimodal transit trip planning. This innovative solution is designed to empower commuters with a seamless and hassle-free experience as they strategize their journeys.
Our application offers a high degree of customization, enabling us to create bespoke solutions that align precisely with the unique requirements of our valued clients. With this technology, we aim to streamline the travel planning process, making it more efficient and user-centric, ultimately enhancing the overall transit experience.
Call Us Today to Discuss Your Project! (561) 990-1625
Technology Highlights
Daruma Tech prides itself on its versatile and adaptable approach to technology integration. We are capable of integrating software solutions with a diverse range of existing technologies. Our expertise lies in creating comprehensive and cohesive solutions that synchronize effortlessly with various technological ecosystems. The team at Daruma Tech leverages their extensive knowledge and experience to ensure a smooth integration process, allowing clients to maximize the functionality of their current tech stack. This adaptability positions Daruma Tech as a dynamic partner, capable of crafting tailored solutions that enhance efficiency, connectivity, and overall performance across a spectrum of technological landscapes.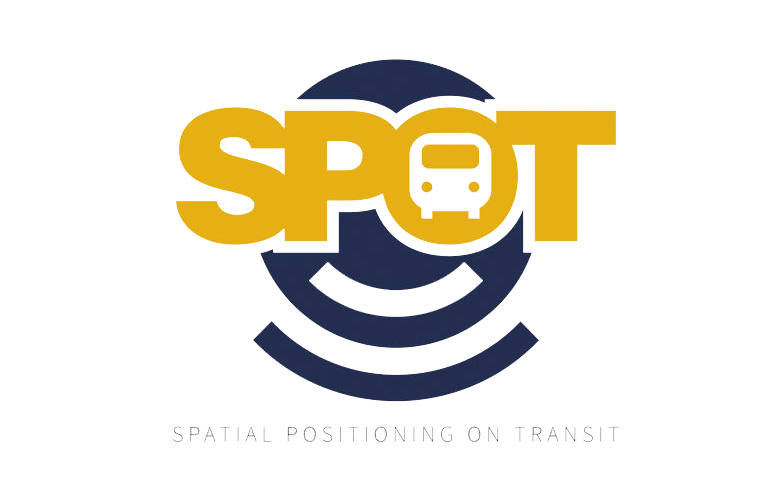 Integration with ETA SPOT
With ETA Spot technology, users can calculate commute times, compare routes, and see the arrival time of their ride. Working with South Florida Regional Transportation Agency allowed Daruma to help create the TriRail app, which allowed app users  to enjoy the dual advantages of the familiar and trusted ETA Spot technology along with a user-friendly resource for all their transit needs. TriRail app is a trusted location-tracking app used by many public transport agencies and commuters.

Integration with Open Trip Planner
The result of this collaboration is a cutting-edge, multi-modal travel app tailored to the specific needs of students. U-RIDE's backend is powered by Open Trip Planner, a leading solution in the realm of multi-modal trip planning. This powerful engine provides comprehensive travel options and the most precise trip planning capabilities in South Florida.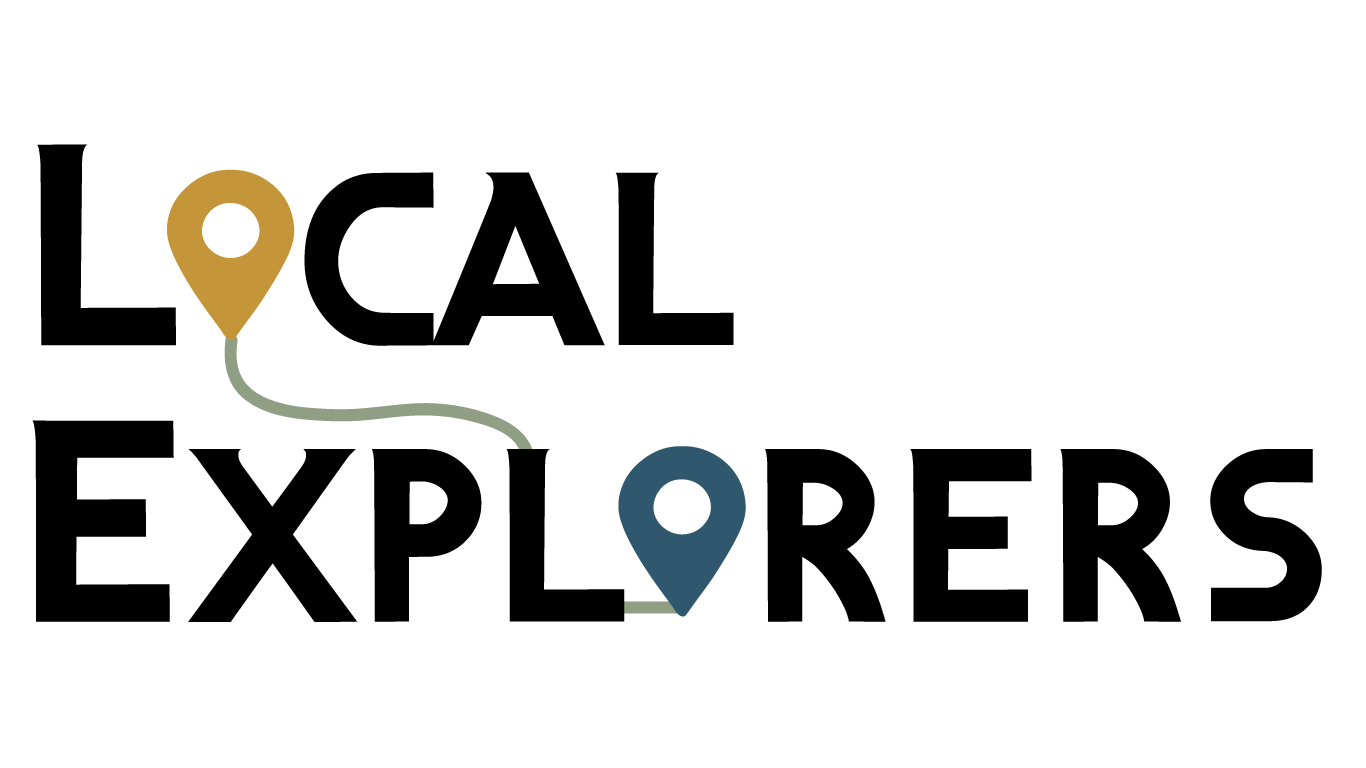 Integration with Local Explorers
Daruma Tech's Local Explorer mobile content management system provides user authentication, location-based services, incentives, and rewards, enhancing the user experience while providing an array of benefits and rewards to encourage sustainable travel habits. Local Explorers is a transformative product that seamlessly connects users with the heartbeat of their community. Users can discover and access diverse offerings of community members, ranging from local businesses to events, making this product a revenue-generating engine. By incentivizing commuters through enticing local deals and coupons, Local Explorers stimulates economic activity, driving foot traffic to businesses.
The app's ingenious Loyalty Passport Program adds another layer of engagement, rewarding users for their loyalty with special offers. This dual approach not only enhances the user experience but also creates a sustainable revenue model, fostering a symbiotic relationship between local businesses and the community they serve. With Local Explorers, every exploration becomes an opportunity for users to unlock savings and for businesses to thrive.

The engagement between Daruma Tech, a seasoned software development company, and TriRail, a prominent transit company in South Florida, signifies a significant collaboration aimed at transforming the transportation landscape. This partnership marries Daruma Tech's extensive experience in software solutions with TriRail's commitment to providing efficient and sustainable transit services in the region.
Daruma Tech's software expertise is poised to bring innovation to TriRail's operations. By developing cutting-edge applications and platforms, they can streamline ticketing processes, enhance passenger experience, and optimize transit operations. Daruma Tech's ability to create user-friendly interfaces and integrate advanced technologies promises to modernize TriRail's services, making them more accessible and convenient for commuters.

At the heart of South Florida, U-RIDE emerged from a vision to simplify student travel and promote environmentally friendly commuting. The project was conceived under the auspices of the Florida Atlantic University's Center for Urban and Environmental Solutions, fueled by a generous grant from the Kresge Foundation.
U-RIDE is more than just an app. It's a commitment to a greener, smarter, and more connected way of commuting. By making multi-modal travel more accessible and rewarding, we aim to reduce carbon emissions, promote local businesses, and create a community of conscious commuters.