We Have Solutions for Every Business Challenge
We're attuned to the unique technology challenges faced by businesses today. We offer customized software development and support services tailored to your needs.
Get started with collaborative outsourcing for your business.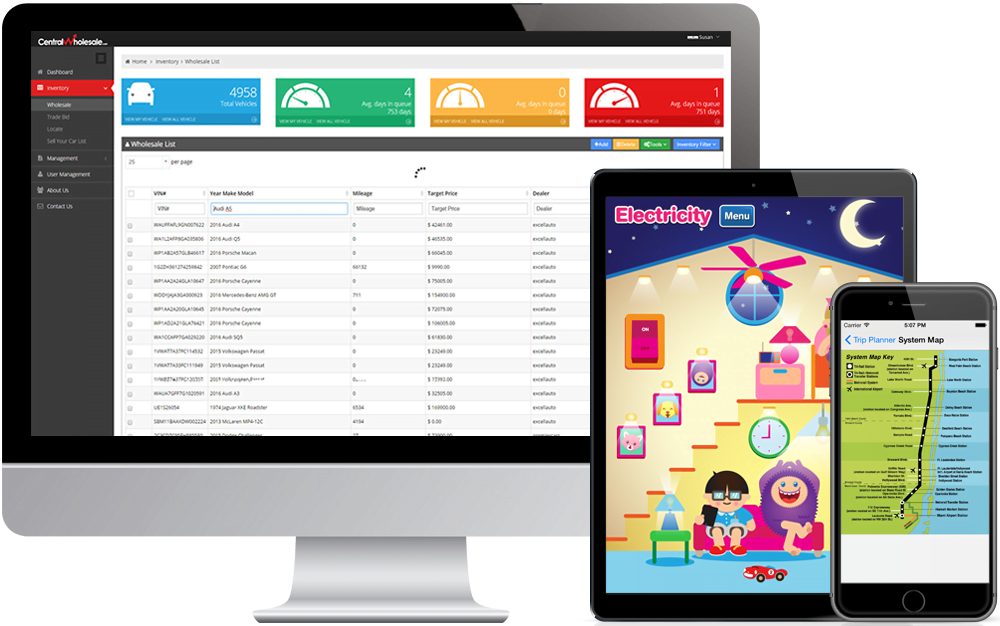 "The Daruma Tech team did a great job of creating our trade show mobile application with a 3D Augmented Reality feature. They created the app quickly and enable JKG to differentiate itself among the hundreds of other exhibitors at the trade show. The JKG Mobile App brought our booth to life with 3D Animation."
"I just want to take a moment to thank Daruma Tech for their software development services. The work you have done for us at ECI Communications is outstanding. Being a hi-tech company it was critical for us to present an image in line with our cutting edge industry. As I learned through the process, not the easiest task. And our mobile application is now more important than ever being our brochure, calling card. No longer do we use additional marketing materials."
"Being a complete novice in the technology field, finding Daruma Tech was a dream come true. Without the aid of Rob and his staff I would have never gotten my company off the ground. They handled everything for me from the software development straight through to the marketing campaigns. I was able to generate sales almost immediately which was way above my expectations. Any questions I have had they were able to answer right away and find solutions to my problems. I would recommend Daruma Tech to anyone who needs technology services. They are really top drawer."
Contact Us
Please don't hesitate to contact us for more information about our work.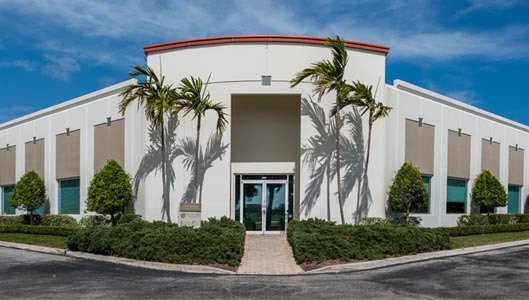 Daruma's mission is to empower growing businesses like yours with the custom digital tools you need to stand tall in a competitive market, and the know-how you need to establish and achieve your goals. Whether you envision a custom mobile app or a company-wide intranet, Daruma has the experience and expertise to make it happen.
We're programmers, IT specialists, and marketing and business gurus who go to work every day with only one goal in mind – yours. Our innovative business model allows us to give you the personal service and responsiveness of a small boutique firm and the speed, flexibility, and pricing of large overseas vendors.