Our App
Enhance the commuter experience, improve customer service, and build customer loyalty with a mobile app that makes commuting with you even easier.
Daruma Tech's public transportation app takes the guesswork out of commuting. With the mobile app, customized and branded for your agency, commuters can plan their routes, calculate their fares, and monitor the location and status of their ride in real time.
With the public transportation app, your commuters will have the answers to their most frequent questions about schedules, fares, transfers, and more at their fingertips—no more calling or standing in line for answers. The app also lets commuters see information about each station and about landmarks and points of interest at selected stops. It also sends users real-time alerts in case of delays or route changes. Commuters lose the friction, and you gain happy customers—a win for everyone.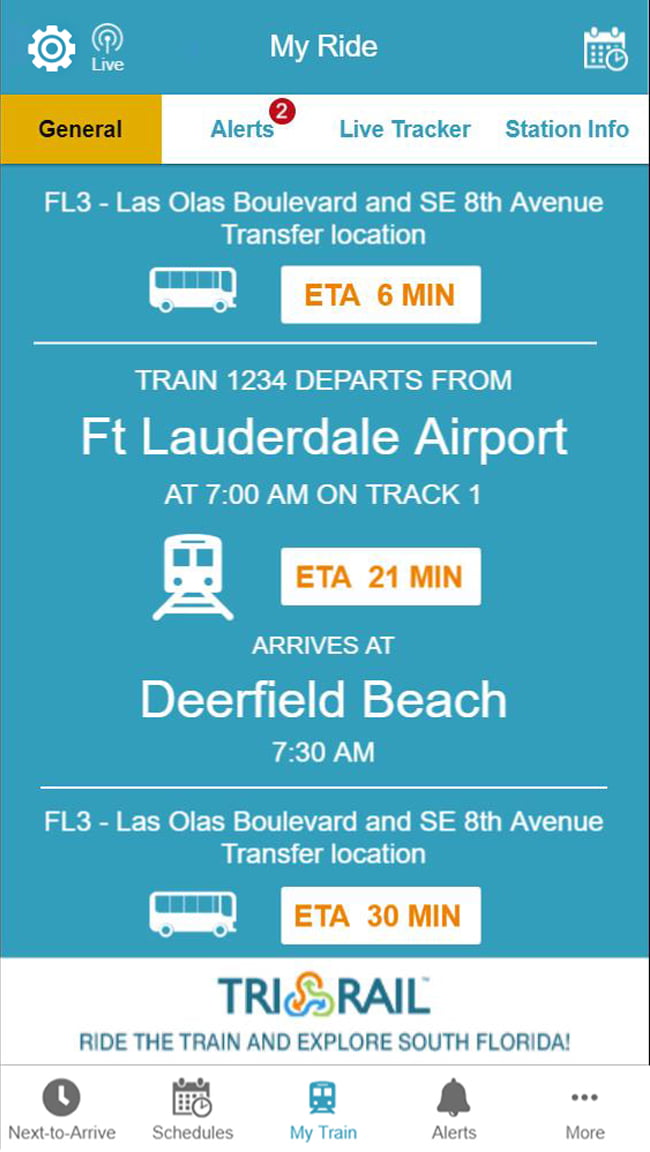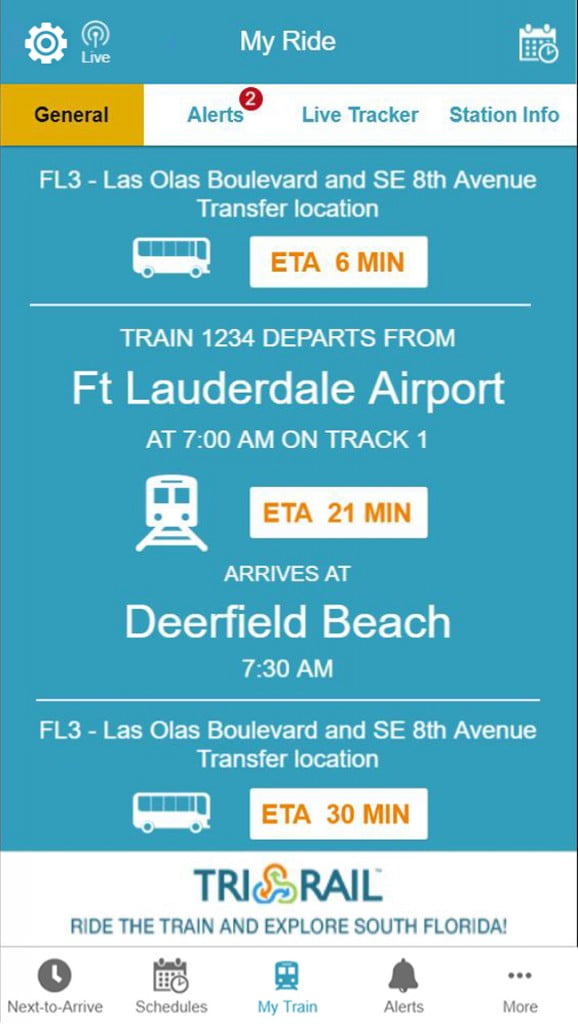 Call Us Today to Discuss Your Project! 561.208.3989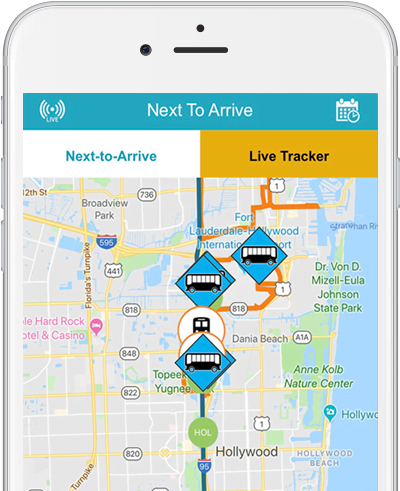 Live Tracker
Live Tracker lets users see exactly where their ride is at any time, along with estimated arrival/departure times and real-time schedule updates at the stations of their choice. Users can also check on the status of connecting rides to help them better plan their commutes.
Integration with ETA SPOT
The app fully integrates ETA Spot, a trusted location-tracking app used by many public transport agencies and commuters. ETA Spot technology lets app users calculate commute times, compare routes, and see the arrival time of their ride. This means app users enjoy the dual advantages of the familiar and trusted ETA Spot technology along with a user-friendly resource for all their transit needs.