Coming Soon: A Flexible, Affordable, and Rapidly Deployable App Solution!
Daruma Tech is pleased to be able to offer its comprehensive event and attraction solution for your companies event and attraction needs. By implementing our app, you'll significantly enhance your visitor experience and benefit from a unique app that is rapidly deployable and affordable, with the flexibility to adapt to your future needs.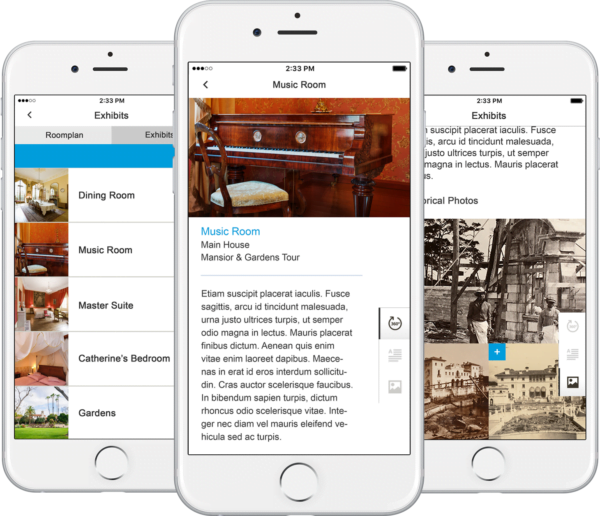 Multi-Platform
Events & News
Analytics
3D Features
Offline Viewing
Memberships
Revenue
Augmented Reality
Visitor Information
Social Media
Education
Wayfinding
Our Platform
Our cloud-based platform starts collecting customer data as soon as the app is downloaded. Analytics from all of your customer engagements can be seen right in your dashboard, from how many customers downloaded your app and where they're located, to how many times they have visited the museum.
Manage Your Content On The Go
Mobile content management lets you update your app quickly and easily from your desktop or laptop—no need to reload the app to the app stores, content automatically updates the next time a user opens the app allowing you to share your news about exhibits, programs, and events faster.
Your app makes it easy to share your latest exhibits, programs, and other news with your community, even when they're not at the museum. Just upload your news through your user-friendly dashboard, and it appears instantly on the app, ensuring your users always get timely and relevant information.
Uploading or changing video, audio, architectural drawings and renderings or image files is quick and easy—and multimedia assets ensure users a richer, more immersive experience.
Easily manage administrative access to your app's content management platform. You can assign team members different roles and levels of access to the admin tools as needed.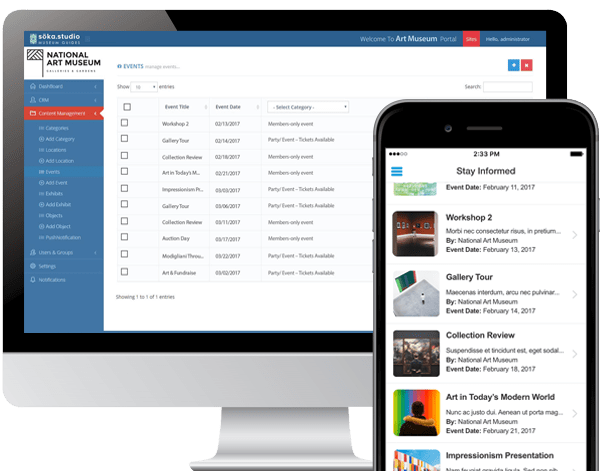 Custom Mobile App Development
Two-thirds of Americans own a smartphone, which is why it is vital for museums to make mobile apps part of their marketing and outreach strategy. Mobile apps are an ideal tool for keeping your mission relevant and attracting and educating new visitors and members. Jump on the mobile bandwagon today and discover how easy it is to connect and engage with your visitors while growing your visibility and support.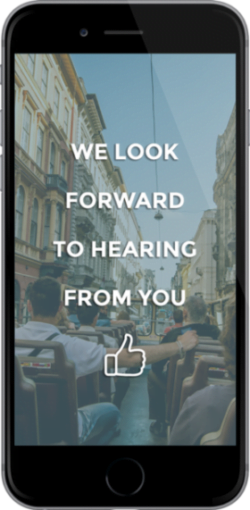 Contact Us To Discuss Your Project